Power
Energy Demand Management: -Your clients will be able to shift and shed energy accommodating peak demand – building responds at room level supplying fine grained real time demand management Complement your own Renewable Energy Solutions – integrate BRIM with your own solar and battery solutions and services to maximise the return on your investment.
Fans
BRIM integrates with single phase and 3- phase fan and pump motors to enable optimal use. Moving air addresses comfort and CO2 levels effectively and cheaply.
Data Integration & Visualisation
Enrich your data visualisation services with the AI driven data captured by BRIM OEM including motion, light, temperature and noise.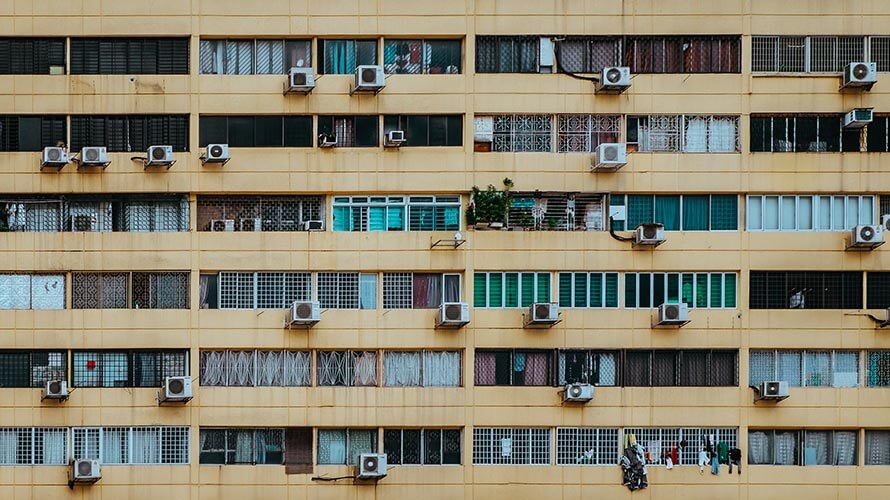 Heating Ventilation Air Conditioning
VAV control – BRIM can integrate and inform the BMS of occupancy predictions and real time status as well as control individual VAVs to enable optimal use of HVAC according to how and when people use a space (across a room, floor or building).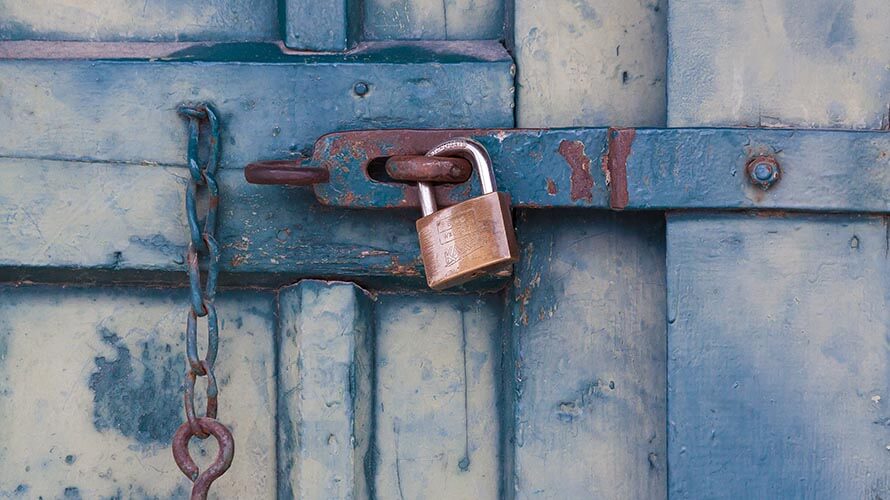 Security
Arm your security solution when your client's site is vacant by integration with BRIM, which also automatically spots odd activity and sensor levels for early detection informing and reacting in real time.
Facility Management
Your goal is to enable your clients to save money and make the most of their sites. You can offer BRIM to
- complement energy efficient devices (lighting, HVAC, AV, Fans) – new or retrofit properties
-Design fit-outs that are people centric optimising space for people movement, comfort and safety
-Drive data analysis of the performance of buildings across precincts, cities and countries
-Schedule maintenance services according to where people us the site or the intensity of movement
Lighting
Don't just give your lights an ability to
sense. Give your lights a brain.
Improve the flexibility of your offering to
clients by combining with our BRIM
sensors that can be located anywhere, not
as part of your lighting hardware. This
protects you investment in IoT and means
your investment is not just optimised for
Lighting.
Building Management Systems
BRIM's open standards architecture means that you can upgrade your traditional BMS functionality with BRIM's ability to monitor and control wide range of devices (lighting, HVAC, AV, fans etc) in real time, using patterns of people behaviour (AI) and Demand Management targets.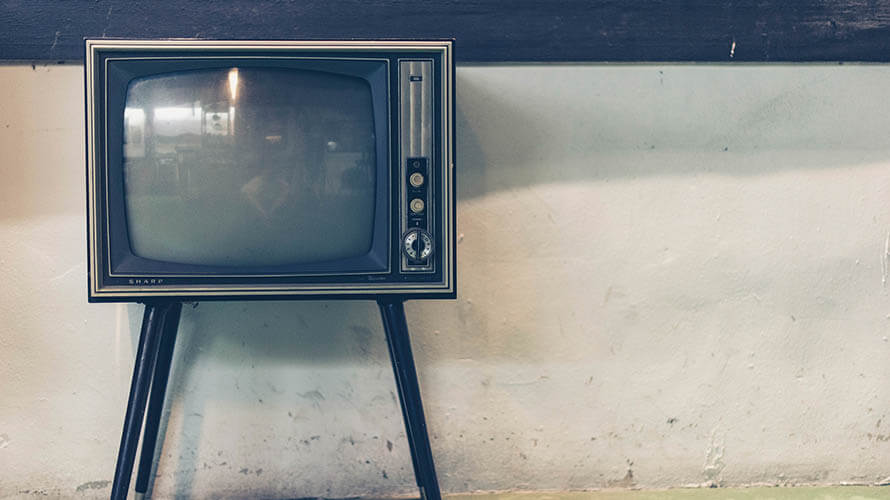 Audio-Visual
BRIM will integrate with AV to enable optimal use according to how and when people use a space (across a room, floor or building) AV equipment is fully powered off when no-one is in the space. Critical for commercial application such as 24 hr gyms, hotel displays and more.
Sensors
OEM: Offer your front end sensors to the BRIM analytics engine giving broad additional financial and people potency benefits. Our open standards architecture makes integrated solution easy.